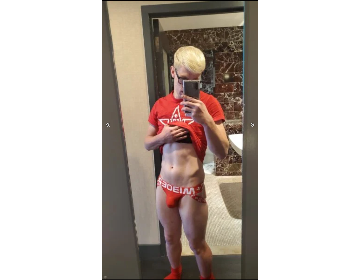 All Star Boyy
0.0
based on (0) reviews
Locker Room Fantasies,Gay Men Sessions,Smooth Talk,18 to 25 Dormitory
Chat on a Real Line
Horny Boy Looking for Hot Fun.
100% Discretion
150% Satisfaction
200% Pleasure

Mild to Wild but I'm a wild Boy.
Looking for trouble? I'd stop looking if I were you...
I'm the boy your parents warned you about.
Don't worry I don't bite, Unless you're into that..

I'm that Bad Type.
Might seduce your Dad type.
I'm a Bad Guy...... Duh!

Goofy. Kinky. Fun.
Hung. Discreet.
24 Hung Bottom. Verse-ish.
Don't wait I might be booked.
Be careful though, you might get hooked.
Call or text for quick response!
Sexual Encounters – Friendship & Dating – Discreet Encounters – Alternative – Groups
more »


+1 808-201-2026
+1 888-492-4586
ext. 323